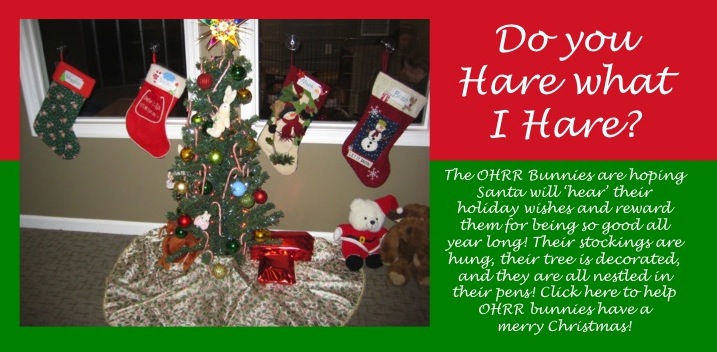 The Ohio House Rabbit Adoption Center
The Ohio House Rabbit Adoption Center Open House is now open!
Click here for more information about the center!
Interested in volunteering? We need volunteers to help out at the Center and at our events.
Check out our Volunteer page for more information.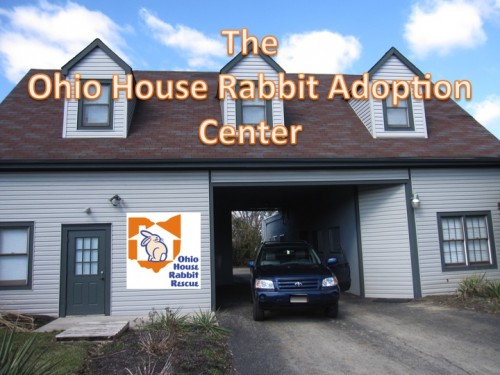 Come visit us at:
5485 N. High Street
Columbus, OH 43214
Our current hours are Wednesday from 5-7 and Saturday/Sunday from 12:00 Noon- 4:00PM
The Adoption Center will be closed on Wednesday, December 25th for Christmas. We will be open again on the weekend!
Support OHRR While You Stay Organized!
The new 2014 Bunns Monthly Planner from Pet Photography Ohio is now available! Start each month with a photo of an adorable bunny, and help the bunnies rescued by OHRR! 75% of the proceeds of each planner sold will go directly to OHRR!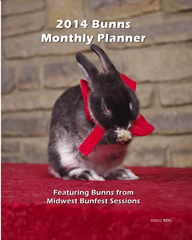 Show Your Love for Adopted Bunnies
OHRR is now a ResQthreads beneficiary! OHRR is eligible to receive a donation for every item purchased from their site, including this awesome T-Shirt promoting bunny adoption (available for both men and women). Get yours today!