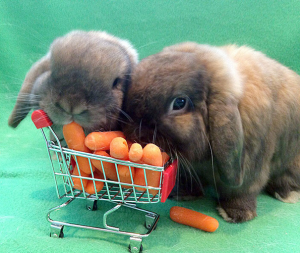 When: Saturday August 8, 2015  11:00AM-2:00PM
Location: It's All Natural Market 1360 Cherry Bottom Rd, Gahanna, Ohio 43230
It's All Natural will be hosting a pop-up market on Saturday August 8, 2015 from 11:00AM- 2:00PM benefiting Ohio House Rabbit Rescue.
At the end of this market event, a portion of sales profit from It's All Natural will be donated to OHRR and all of the proceeds from vendor table fees are 100% added to the donations.
IT'S ALL NATURAL is a vegan and vegetarian natural market serving Columbus, Ohio. The Market will feature all natural and vegan-friendly products from local businesses surrounded by eco-friendly and plant-loving community of merchants, OHRR supporters and like-minded customers.
Facebook Event Page: https://www.facebook.com/events/380678762141076/